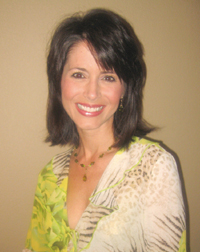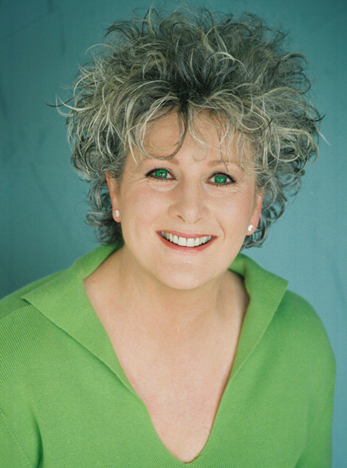 Jo Thompson Szymanski Ms Scooter Lee

Dancing For The Dream Donation Page - The Instructor Fund and/or Dancing For The Dream 501c3 Nonprofit Health Charity

Coming - Our 2017 Financials

January 14-15, Ft Myers, FL (Loss) February 12th, Tempe AZ (Loss)
February 17-18-19, Myrtle Beach, SC (Profit) September 9-10, Lubbock, TX(Even)
April 29th, 2017 Rocklin, CA (Loss) September 29-30, Blairsville, GA (Even)

Ongoing Monthly Expenses: Staff for phones / databases, Office Rent, Utilities, Internet, Banking Fees for CC Terminal, Insurance, Accounting Fees per year $1800, License to operate in USA & Internationally, 5 Medic Life Alerts, Groceries for Seniors in Crisis, our 800 #, Staff for databases, Auto Maintenance, Music Downloads. Thank you for your donations outside of attending a Dancing For The Dream Line Dance Seminar to help support these ongoing expenses and projects. Our Home Office is located in Atlanta, GA and our TAX ID is 57-1155415. Each donation made is 100% Tax Deductible and helps us stay on the road raising awareness of health obstacles we incur as we age and how we can change the outcome with a life style change of low-impact Exercise and Diet Change.
The Dancing For The Dream Corporation; a 501c3 Nonprofit was founded in 2003 and is the brain child of two ladies who have worked together for over 20 years; Jo Thompson Szymanski and Ms Scooter Lee. Scooter Lee founded the charity for the purpose of promoting health physically and emotionally through low-impact line dancing as you age. Scooter Lee is the CEO; running day to day operations as well as hosting seminars. Jo Thompson Szymanski's role is Dance Consultant and Instructor.

We use line dance as our chosen form of exercise, gathering statistics on the movements during country western line dance that can injure or enhance a person's health over the age of 50. Our goal is to make a difference in the health of an active adult as well as keeping long term health by lowering blood pressure and cholesterol levels, increase balance control and centering, increase bone mass and mobility without joint damage.

It has also been proven that low impact line dancing for those over the age of 50 can ease levels of depression and in some cases stave off early signs of Alzheimer's.

The Dancing For The Dream Fund was established to help those in our professional community that are devastated due to illness or disease that requires more finances than they have. Jo Thompson Szymanski was our 1st recipient and we raised $76,000. We have been raising money to keep a small team on the road for Hurricane Relief in Florida and Texas. We are adding years to your life and....life to your years! Once your money is donated, it will appear on your statement as Dancing For The Dream, Inc and that money will be used to continue our work in making a difference in the life of an aging adult using line dance in our seminars or on the disaster road gutting out homes for seniors and providing things that are needed.


to Dancing For The Dream Charity
Those who Donate -

You will receive a Tax Confirmation in the mail once your donation(s) have been processed.